MEGA CONCRETE BATCHING PLANTS MODELS
MEGA CONCRETE BATCHING PLANTS TRAILER
Leading Organization Preferred In 52 Countries Over The World...

   TURKISH

   ENGLISH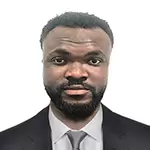 FRENCH

   SPANISH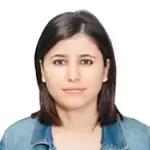 PERSIAN

   ARABIC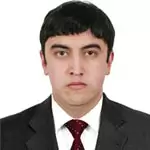 RUSSIAN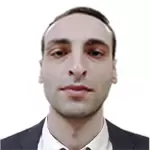 GEORGIAN
♦ 24/7 Online Support with Experienced Staff for Export ♦ Safe Trade with Fixed Price Guarantee ♦ Easy Communication in Preferred Language ♦ On Time Production – Delivery And Assembly ♦ The Opportunity to Follow the Production Process Online ♦ Ability to Track Shipment Process Online ♦ Free Infrastructure Preparation Project and Test Production  ♦ Free Operator Training and Certificate ♦ Easy Trade Opportunity with Leasing and Letter of Credit Thanks to Contracted Banks
 ♦ Quality Product – Economic Price ♦ Low Energy Consumption – Minimum Cost ♦Low Infrastructure Cost And Assembly Expenses ♦ Maximum Profitability With Minimum Personnel ♦ Automation System Suitable for Every Budget ♦ Easy-to-Use Automation Program in Every Language ♦ Electrical Panels That Can Operate in Different Energies  ♦  Economical Shipment with Disassembled Design ♦ Low Maintenance Cost And Easily Available In Any Country Spare part
WARRANTY AND TERMS OF SERVICE
♦ Products Are Guaranteed For 3 Years Against Manufacturing Defects. ♦ There Is The Possibility Of Extending The Warranty Period To 3 + 2 = 5 Years With A 5% Price Difference Upon Request. ♦ Our Domestic Intervention Time In Possible Failures İs Maximum 48 Hours – Our International Intervention Time Is Maximum 72 To 120 Hours All Over The World. ♦ Our Guarantee Commitment Is Signed By Official Contract.